To Mexico we go. From Mérida to Coba, we follow Creative Director, Edwina Forest, as she holidays with Co-Director Adrian Norris and husband Felix Forest, sharing her guide to the region's best kept secrets, her perfect day in Paradise and her failsafe remedy for fighting jet lag. Come away with us...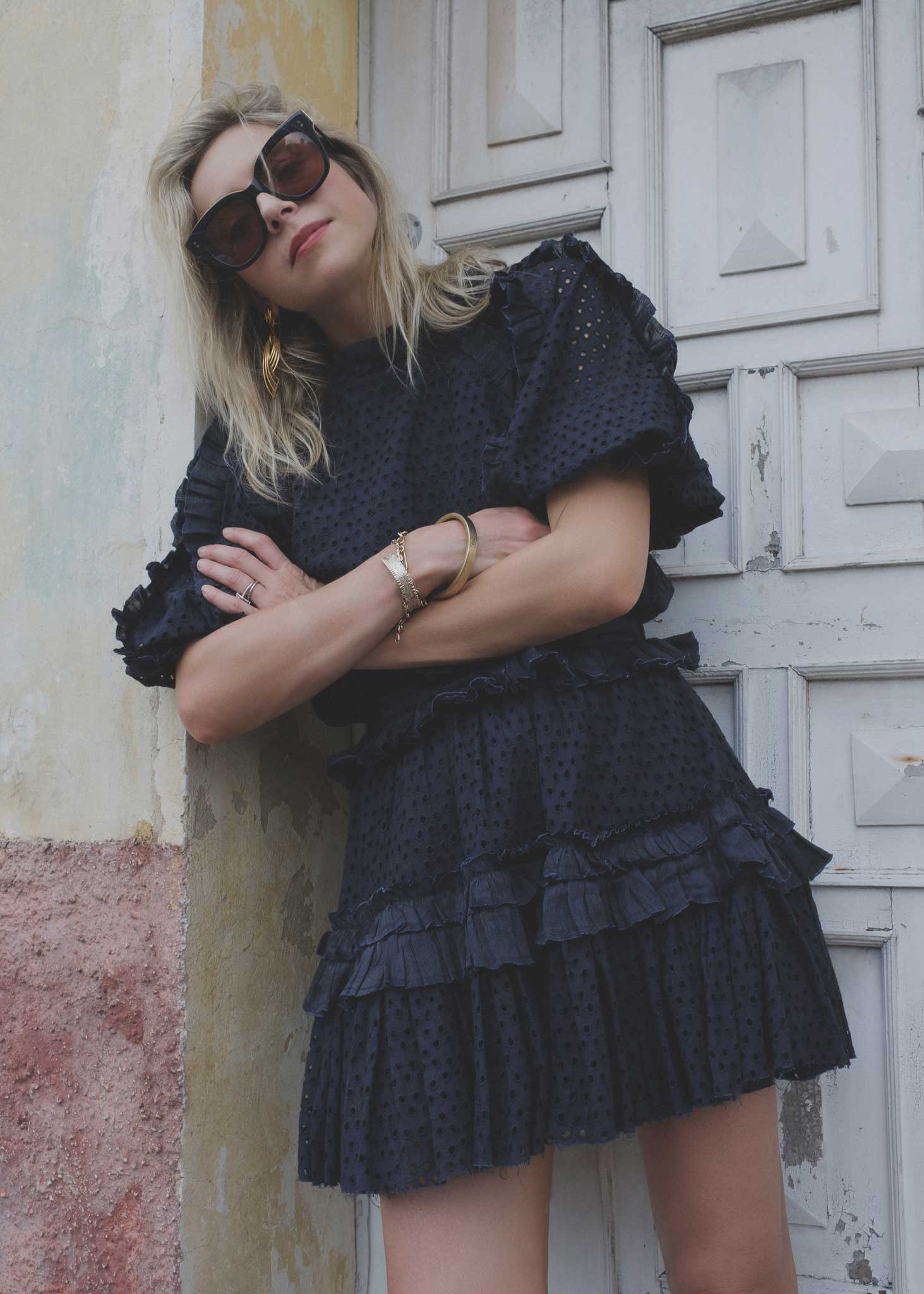 BEST ADDRESSES IN MEXICO?
EAT
'Apoala' in Mérida, exceptional Mexican cuisine with a secret speakeasy that one needs to be invited to during the dining experience. Keeps everyone on their best behaviour in anticipation!
SLEEP
Coqui Coqui, Coba - even the torrential rain didn't distract us from its beauty. Such a serene environment, the perfect place to relax.
SHOP
The little stalls that are scattered along the roadside throughout the Yucatan jungle, are the best place to find amazing hammocks and Mexican treasures.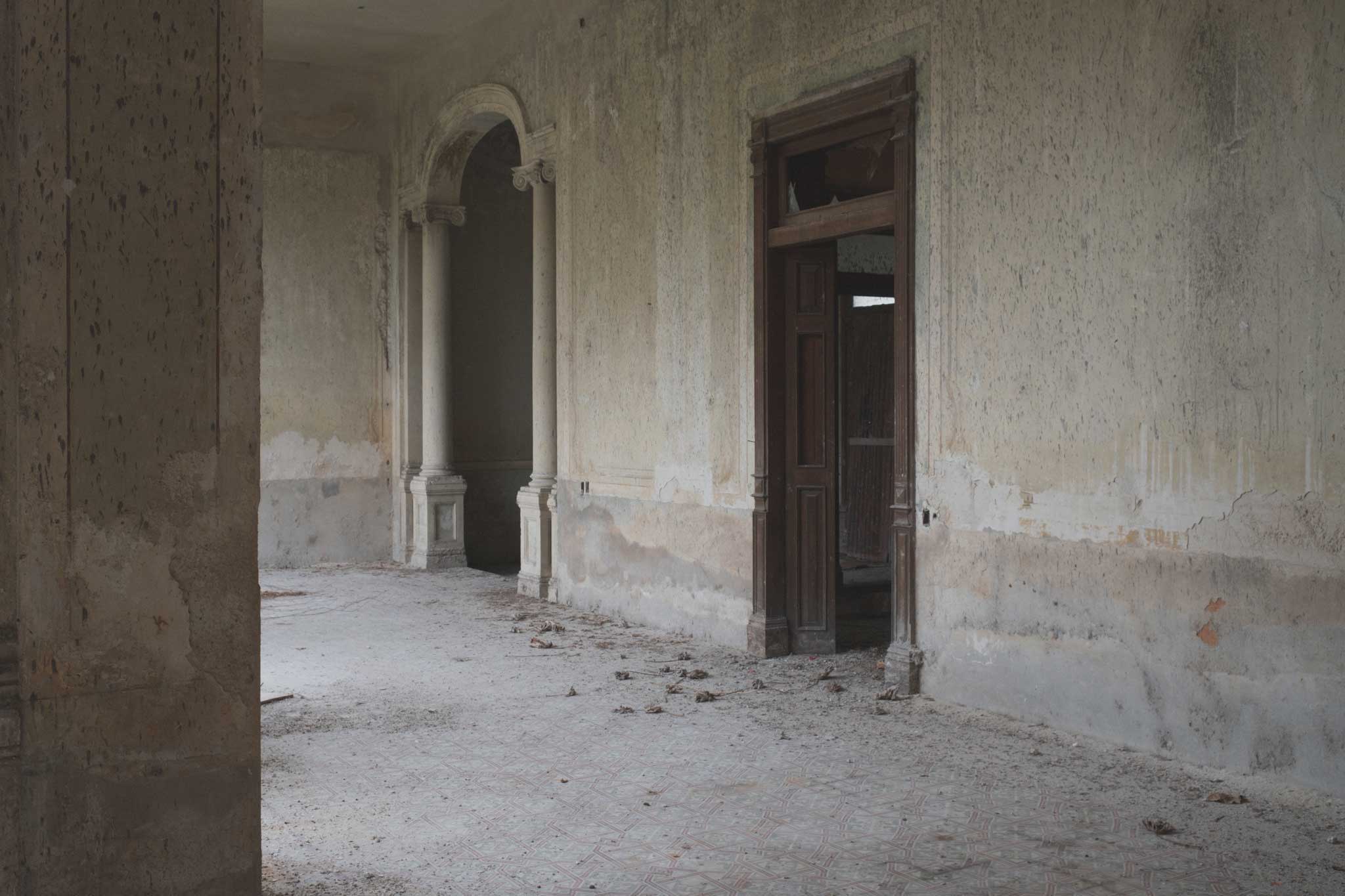 MEXICO'S BEST KEPT SECRET
Chilli mescal margaritas – not so secret but definitely the best in the world.
DESCRIBE YOUR PERFECT DAY IN PARADISE
Waking up with a gentle breeze and sun rays caressing my face, in a room with an ocean view, with my love beside me and nothing but sunshine, the ocean and a bath to distract me.
WHAT YOU NEVER LEAVE HOME WITHOUT
A smile and my meditation mist!
YOUR MOST INTERESTING TRAVEL MEMORY
A recent road trip in the Northern Territory with my husband - sleeping in the back of a car, amongst crocodile infested surroundings and 40 degree heat, with limited resources and possessions, no phone reception and no set agenda.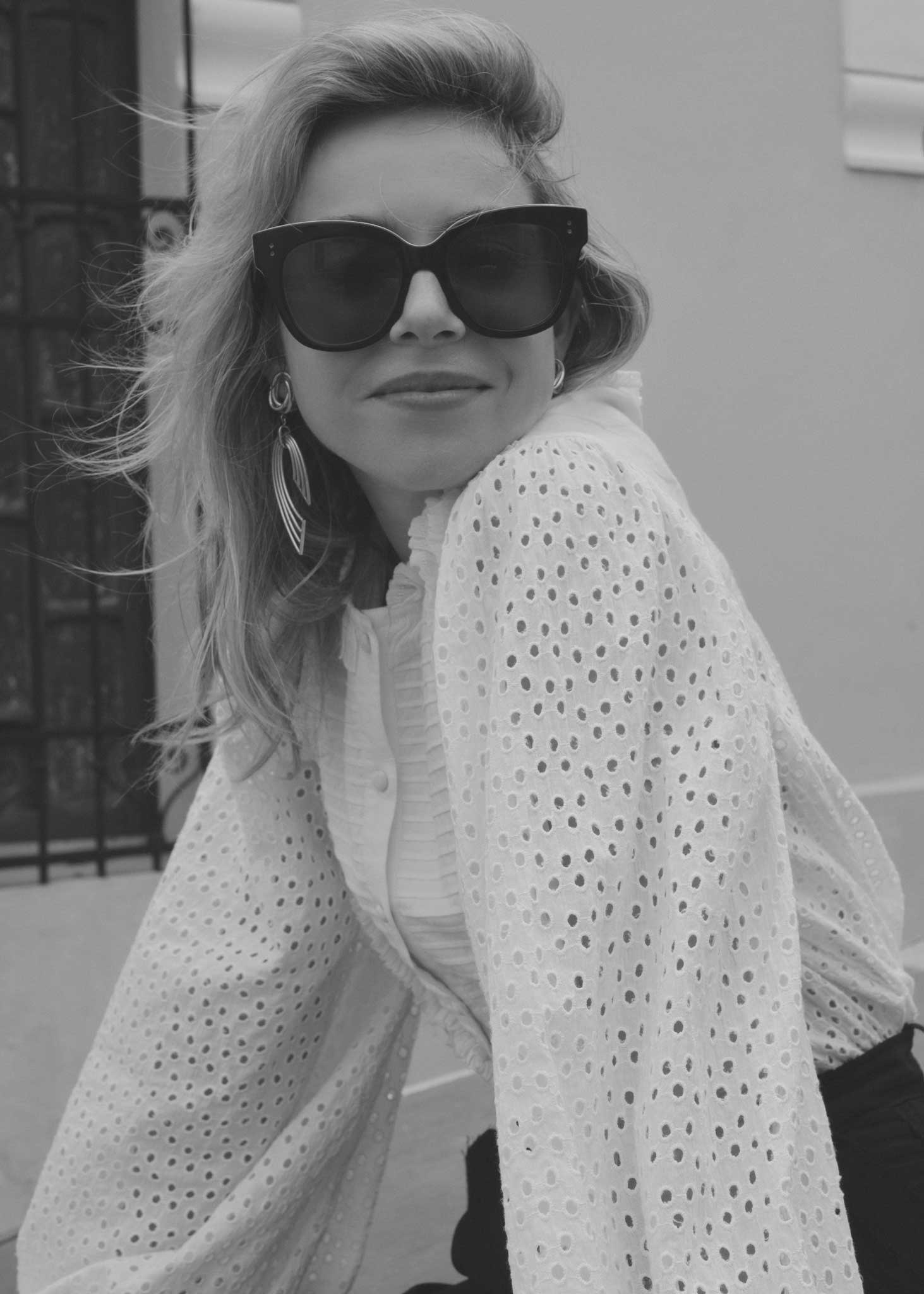 The Romero Shirt | Arriving September
YOUR CARRY ON ESSENTIALS
Moleskin journal for making notes, books and magazines, meditation mist, airpods, Nuxe oil for face and body, Dr Hauschka firming mask, cashmere scarf
3 WORDS THAT DESCRIBE YOUR HOLIDAY STYLE​
Feminine. Effortless. Accessorised.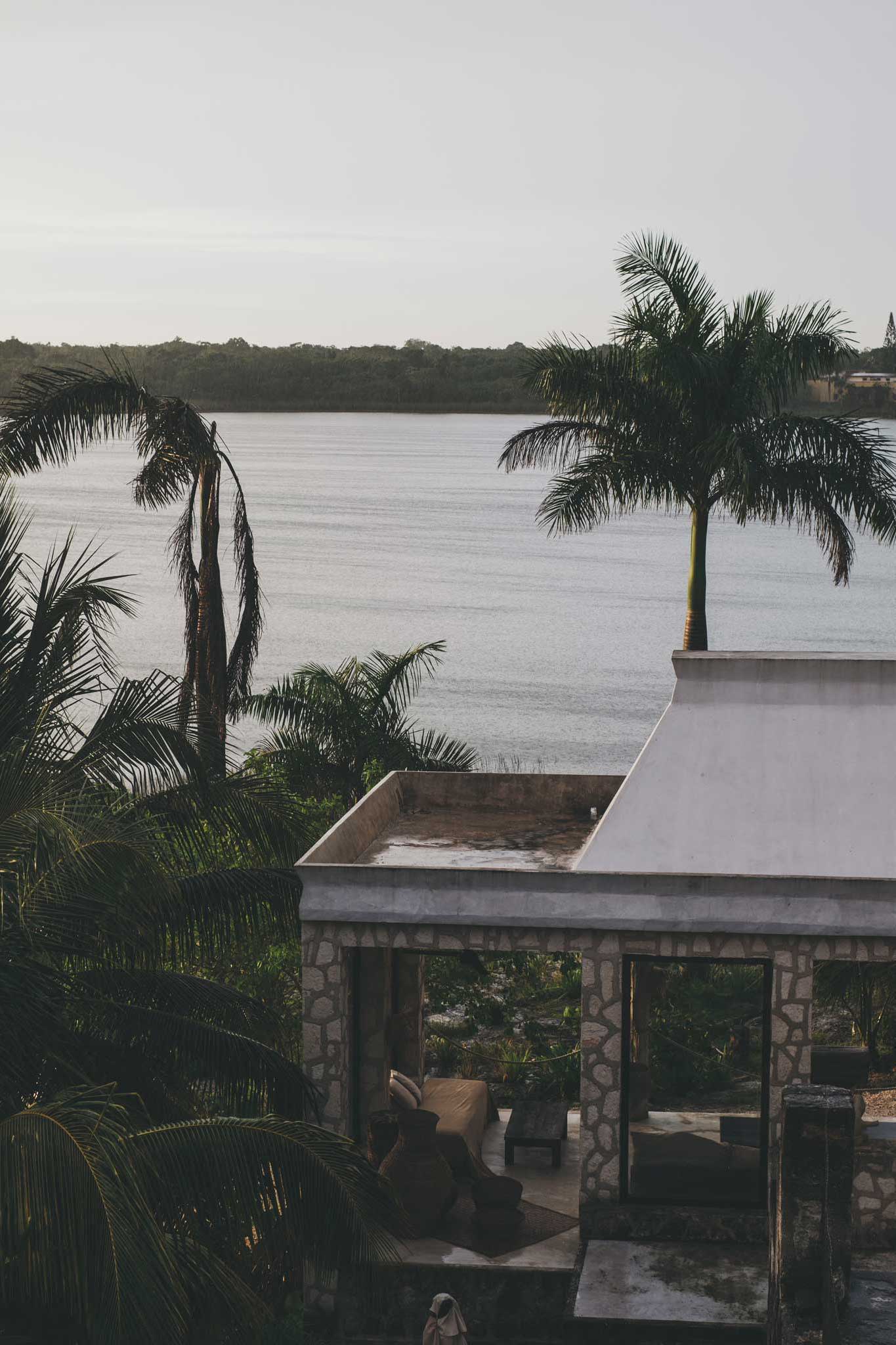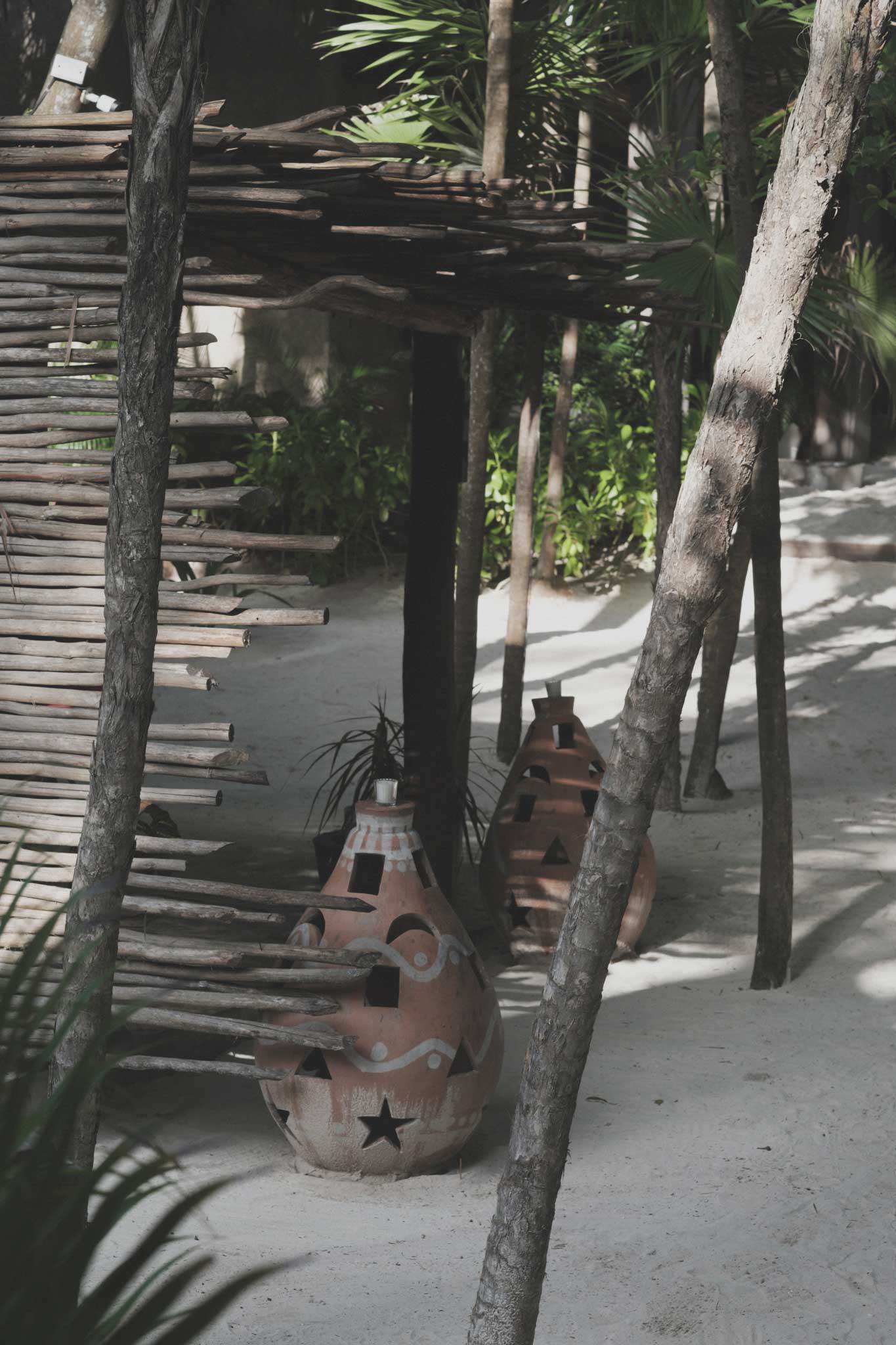 SUMMER DRESSING TO YOU MEANS...
Freedom
LAST BOOK YOU READ
Sadly I can't remember the last book I actually finished … I currently have three in action, all half read.
YOUR MOST INSPIRING PLACE TO BE
Our farm in the southern tablelands, surrounded by nature.
ANY SECRETS ON BEATING JET LAG
Sleep, green tea and a positive mindset.
YOUR HOLIDAY BEAUTY ROUTINE ENTAILS
I love natural products and oils for my skin. Dr Hauschka products are my favourite - apparently the ingredients are picked on the cycle of the moon?! I love to maintain the same simple routine on holidays that I do all year round.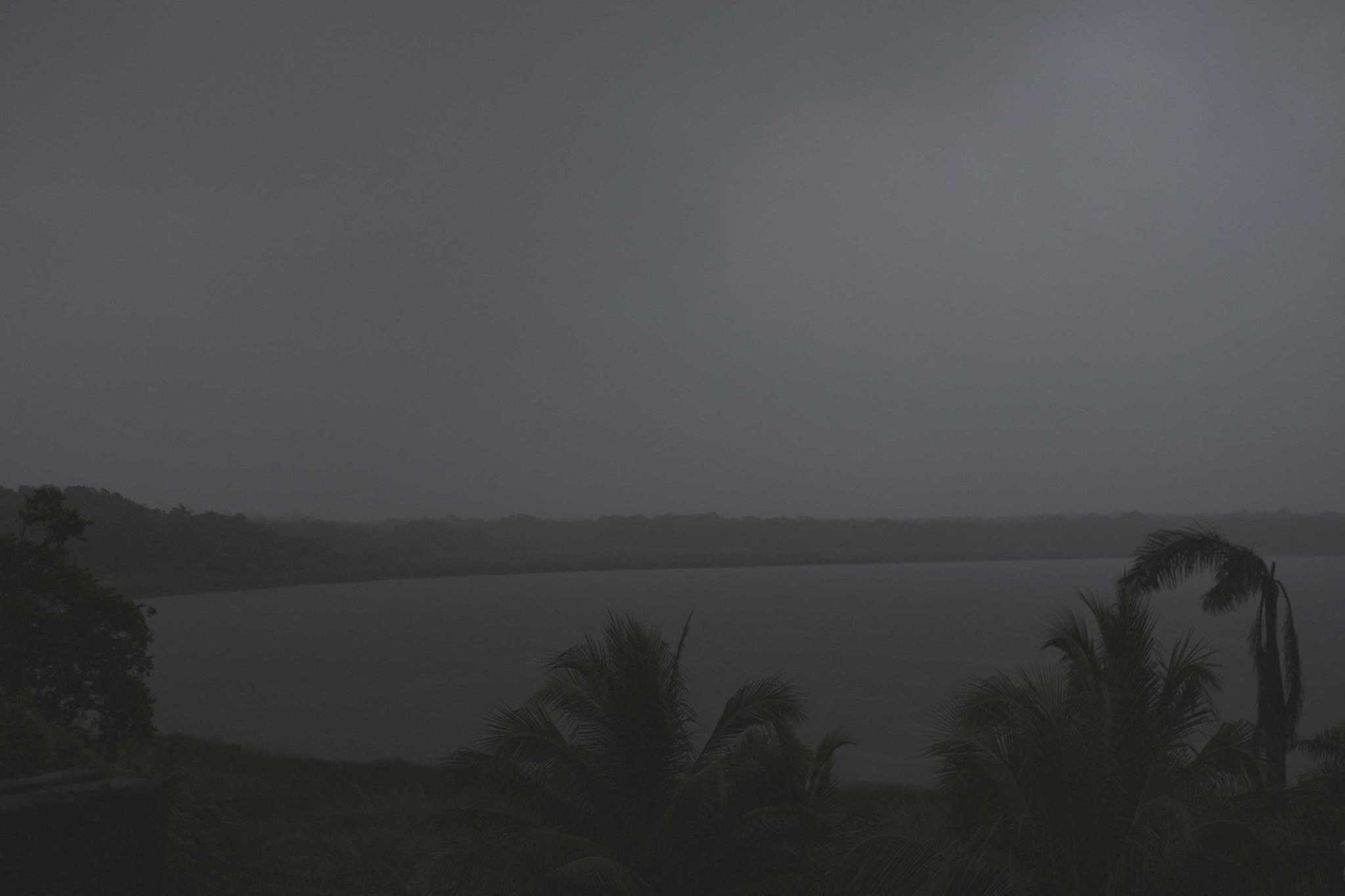 MOST TREASURED TRAVEL FIND
An 18th century bust of a young boy from France. We bought it when visiting my husband's sister in Bellême outside of Paris. It was such a happy holiday and yet the boy had such a sorrowful look in his sculpted eyes. He reminds me to always have humility.
NEXT DREAM BUCKET LIST LOCATION
Iceland
Aje Insider : Edwina Forest @Edwina__Forest
Adrian Norris @AjeNorris
Photography : Felix Forest @Felix_Forest
Location: Mexico
---
With special thanks to our official partner